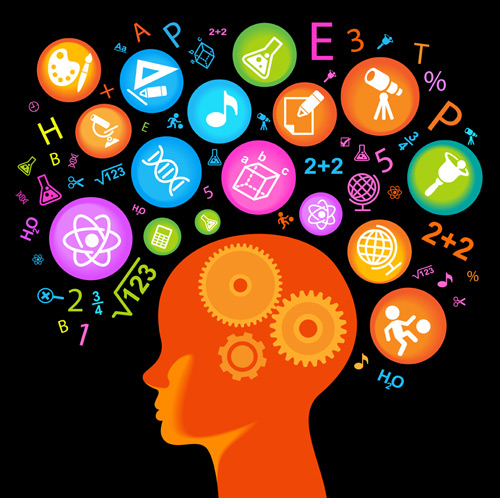 Creativity
Our greatest strength. Creativity means successful ideas, imagination and, of course, passion.
From film promotion campaigns to designing logos and graphics.
Starting from nothing to create a successful product.
Design and development of:

Cinema trailers
TV and radio spots
Promos
TV Formats
TV Specials
Graphics, outdoor, In theatre, promotional stills
Web Design (skin, banner, cover, intro interstitial)
2D and 3D Motion Graphics
Motion Poster
2D and 3D Video Logos
Logos
Video Production and Post-Production
Three video editing suites with all the best hardware and software in the sector, providing quality and professionalism in all aspects of video production and post-production video editing.
Cinema trailers
TV Spots
Promos
TV Formats
TV Specials
Institutional Videos & Promos
Music Video Clips
2k and 4k Editing
Off-line & On-line Editing
Movie Delivery for on-demand platform (Amazon, Netflix, Rai, Sky)
Blue-Ray Authoring
Color Correction
Mastering various supports: HDcam, Digital Beta, BetaSP
Quality Control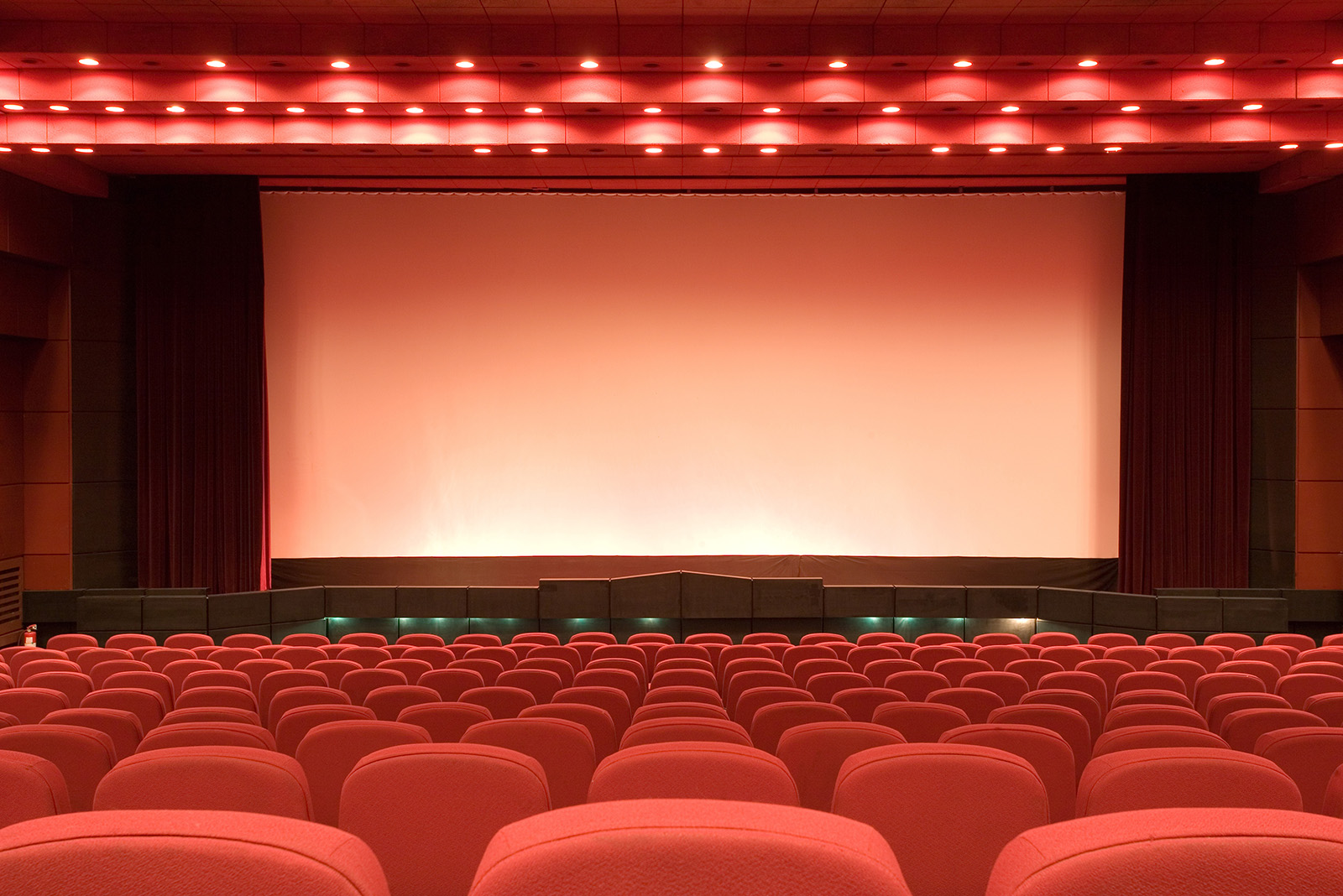 DCP (Digital Cinema Package) Production
The world of the cinema has changed, and polyester film has now been superseded by DCP (Digital Cinema Package), a series of encoded and encrypted data that transmit the sounds and images of the film.
The film projector has been replaced by a digital cine projector in line with international 2k and 4k standards.
Our lab is equipped for all processes from post production to DCP file printing, and then on a support for digital projector servers – USB pen for trailers or hard disks for films.
DCP Decoding
DCP Encoding
DCP Mastering & Duplications on Usb Pen or Hard Disk
KDM Creation & Delivery
DCP Delivery for OpenSky, Cedas and other DCP Satellite Servers
Video and Audio Quality Control in Cinema
Audio production and post-production
Audio is a fundamental part of every audio-visual product, and we take special care with it, in the creativity involved in developing a sound design for logos and with post production, which includes a number of operations that enable us to enhance and deliver a perfect mix in the cinema or on TV.
Sound Design for Videos, Films, Trailers, Spots
Sound Design for Logos
Audio Editing
Cinema 5.1 Mix
TV Stereo Mix (AGCOM Specs)
Audio Mix for on-demand delivery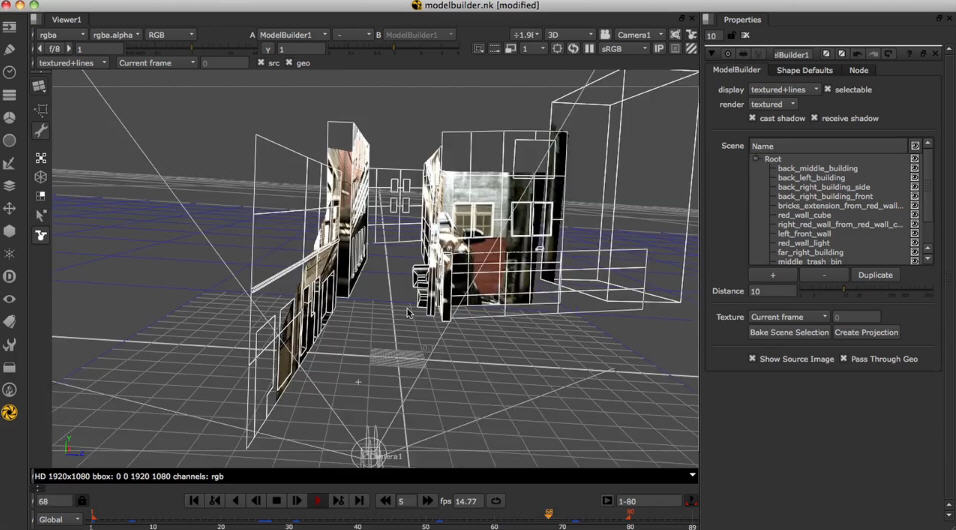 2D and 3D Motion Graphics
Our graphics department offers two suites for creating animated graphics, or motion graphics, in 2D and 3D, using the best software available in the sector.
Creation of 2D video logos
Creation of 3D video logos
Localisation of graphics from abroad
Still Graphics
Still graphics is another of our great strengths. Three suites for the creation of all types of graphic product and technical support for correcting work, templates and other products to be modified.
Design and development of logos
Designing posters and fliers
Localisation of posters and fliers
Design and development of advertising pages
Below the line